To contact the buddies or the other participants of your language group, select 'Dashboard' under your account:
On the left side of the dashboard, select 'Discussion Group' under the language group you're participating in. On that page, you can contact the buddies and participants in your language group -- you can read the posts already shared by them and reply, as well as write a new post.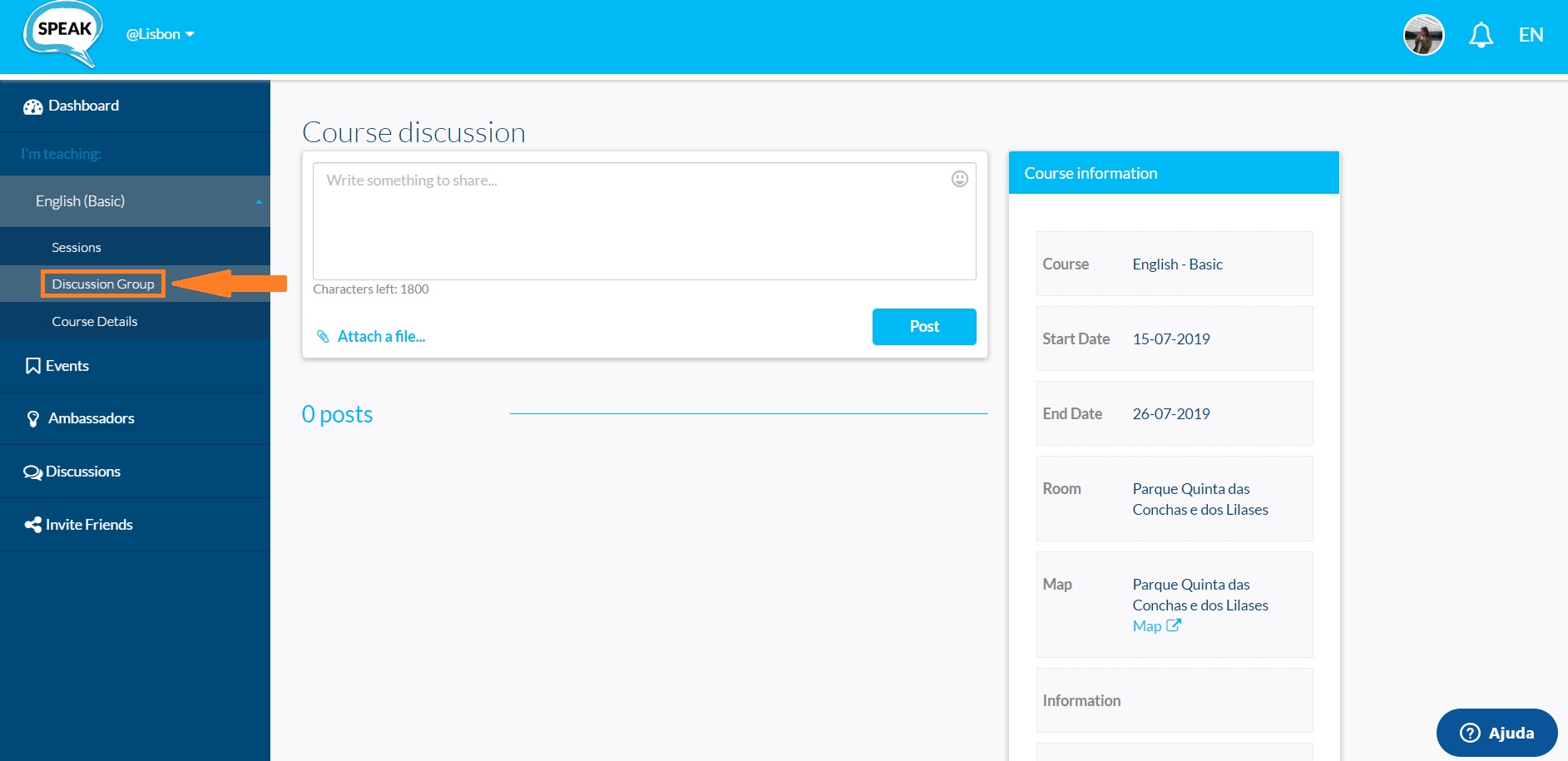 Try to check this page often -- this is where the buddies will keep you updated on everything related to your language group.